Social Responsibility: Worker Safety
By the time a YALA  package reaches your doorstep, many hands will touch it.
Foresters harvest the bamboo. Workers convert it into a fiber. Artisans dye the fabric. Garment makers cut and sew our garments and bedding.
We must consider the safety and sustenance of many craftspeople who contribute to creating every YALA product!
Safety and Sustenance: The Fabric of Fair Trade
It's important to express gratitude to these workers for the dedication and skill they bring. And while we're thinking of them, let's remember that gratitude is not enough. We must provide living wages, safe working conditions, and a respectful workplace culture to show appreciation. 
Worker Safety in Action
Here are some steps we take at YALA to ensure worker safety and sustenance:
🌿 Our closed-loop systems reduce worker exposure to potentially harmful substances.
🌿 A high level of training is required to operate any machinery.
🌿 State of the art protective gear is worn by all workers involved in the viscose and AZO-free dyeing processes.
🌿 Air conditioning and high standards of cleanliness make our sewing floors safe and comfortable workplaces.
🌿 A living wage, including access to healthcare, housing, training, and pensions, is provided to all production partners.
At YALA, we embrace a whole-hearted accounting of costs and benefits. This includes the safety and well-being of the human communities that thrive on commerce, the sustainability and sanctity of the planet's natural resources, and the pleasure and comfort of our valued customers.
We all have a stake in co-creating a better future, and we all have a role to play.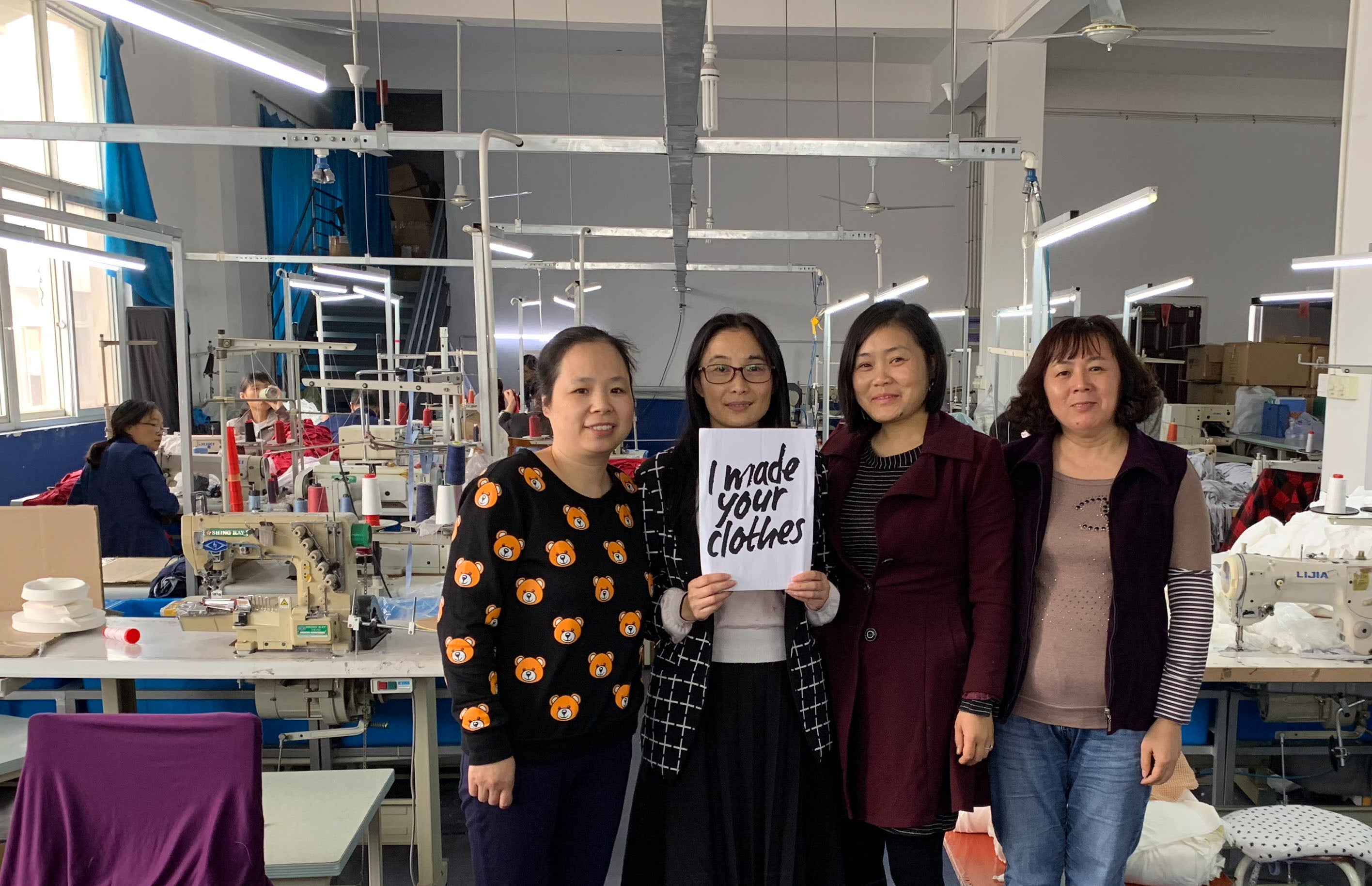 Social Responsibility
Even with today's technology, the clothing we wear is still made largely by hand. We believe sustainable products should always honor the wellbeing of the people whose time, skill, and dedication a...
Read more
Our Team & Values
For a small business like ours, product reviews are a valuable line of communication between us and you, our loyal customer. It's an opportunity for everyone to participate in the process of bringi...
Read more